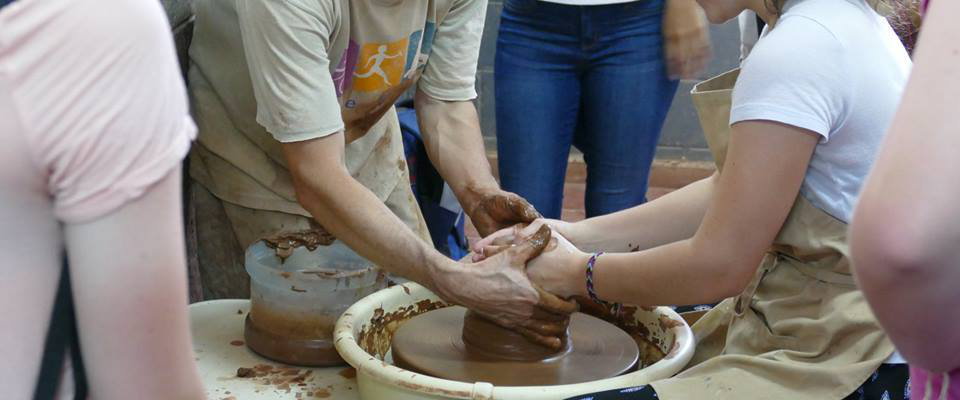 Join IPM's 1974 Society – creating a legacy of changing lives around the world.
Planned Giving through IPM's 1974 Society allows individuals to continue supporting the mission of IPM through gifts such as bequests, charitable gift annuities, gifts of life insurance, and other arrangements that will benefit IPM at a later date. With a planned gift, many people find that they are able to contribute more than they thought possible, while still providing for their families.
"IPM does not just create connections; IPM creates connections that last across decades and boundaries of faith, culture and economic privilege!" – Peter Mayer, son of IPM co-founders, Jim & Sammy Mayer
Through planned gifts and the growth of IPM's Endowment Fund, we are able to plan as an organization to ensure that the work of IPM and our Project Partners will continue far into the future.
IPM is profoundly thankful for gifts of this kind and we wish to express our gratitude to planned gift donors immediately. Individuals who let us know that they have listed IPM in their estate plans are automatically enrolled as members of our 1974 Society, named for the year of our founding.
If you are considering making IPM part of your trust, bequest, or endowment, or have done so already, please contact Ilze Fender at +1.866.932.4082 or by email at ifender@ipmconnect.org.
Planned Giving Opportunities Include:
Bequests
Charitable Annuities & Trusts
Life Insurance Policy
Permanent Named Funds
Retirement Plans & Other Options