Follow Our Work On Social Media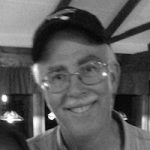 Clint McCann, Professor, Eden Theological Seminary
"As an IEP participant, I discovered very quickly that the IPM staff is extraordinarily well-informed, supremely conscientious, and deeply committed to genuine two-way partnerships that build justice, peace and hope."
Tim McCarthy, Founder, The Business of Good Foundation
"The very fact that every single [IPM] service person I met, even in dire circumstances, had a sense of humor reminded me that there is abundance available for me in every moment."
Judith Ranger Smith, Executive Director, Singing For Change Foundation
"Seeing the mutual respect among IPM Partners and Staff, understanding the fierce and appropriate sense of pride the Partners feel about their projects...the work being done in communities across Kenya gave me hope for deep, meaningful change."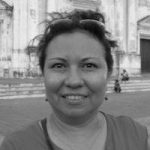 Zoraida Soza Sanchez, IPM Project Partner, Mujer Y Communidad
"IPM is giving an opportunity to the youth so that they have the tools to contribute to the construction of a new society."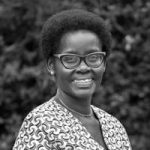 Dorothy Nyong'o, Director, Africa Cancer Foundation
"We are proud to be associated with this organization that is changing lives around the world in very fundamental ways through sustainable projects and capacity-building."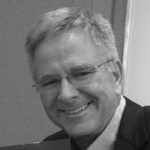 Rick Steves, Author and TV/Radio Personality
"Organizations like IPM, and their Project Partners around the world, challenge us to see the world through the lens of abundance, to find ways to live and work together...[to] teach us how to live in solidarity and love."