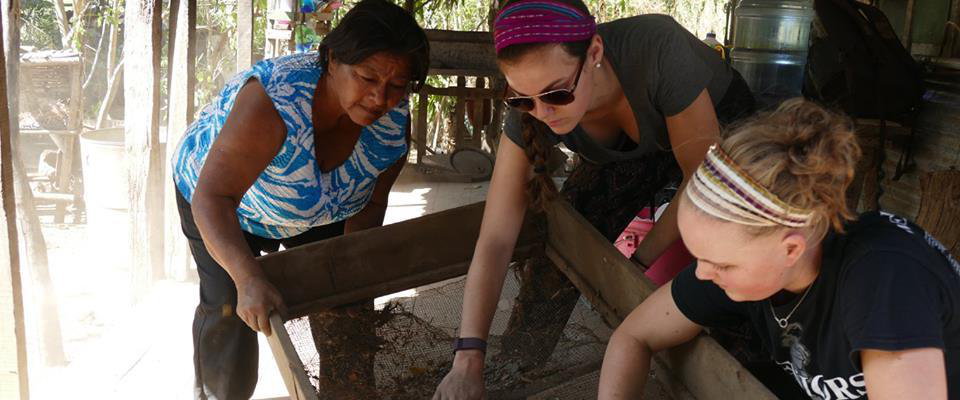 We are continually updating our electronic volunteer form to reflect the changing needs of our organization and to better assist you as volunteers in finding the perfect way to become more involved with IPM.
Please fill out the survey below, it should take less than five minutes to complete. Thank you so much for your time and continued partnership with IPM, together we are changing lives around the world!
IPM often relies on volunteers to dream up and run events around the USA and the world to expand our reach and grow our mission and vision. There are lots of great, budget-friendly, ways to support IPM by running an event of your own with friends, family, or community members. Some event ideas might include an informal informational gathering, a movie screening with discussion, a dinner or cocktail party fundraiser, or a selling IPM handcrafts. Events can be fundraisers, or simply educational events. Have a creative idea of your own? Contact the IPM Staff for support and resources in planning your event.
This form is currently undergoing maintenance. Please try again later.