IPM was honored to hold its Second International General Assembly in Cleveland, Ohio, between October 8-12, 2018. The International General Assembly is an opportunity for IPM to celebrate its 44th anniversary.
For announcements on upcoming events, check out our News & Events page.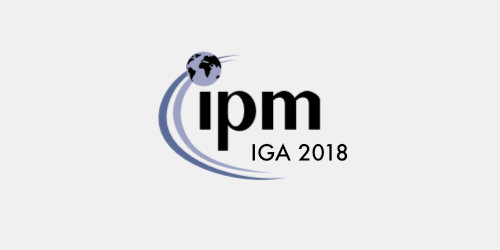 The General Assembly model reflects the cutting-edge, international governance structure of IPM.
The International General Assembly substituted for IPM's former three year cycle Strategic Planning Retreat and related Regional Conferences. Participants included a core group of 40 stakeholders from IPM's international constituencies—including people from Brazil, Canada, Colombia, the Dominican Republic, El Salvador, England, India, Italy, Kenya, Nepal, Nicaragua, Uganda, and across the USA.
Honor the Partnership principle central to IPM's programmatic initiatives
Strengthen the bilateral and multi-lateral sharing that has become the hallmark of IPM's Regional Conference model
Enhance IPM's shared commitment to indigenization and interfaith collaboration
Further develop IPM's existing strategic planning process
Participants came together to deepen and broaden the indigenization of all aspects of IPM's governance, operations, and programs. In addition, the Assembly concluded with the creation and adoption of a new Mission Statement alongside new multi-year Strategic and Operating Plans.